DCH Gardena Honda takes pride in being involved with the community.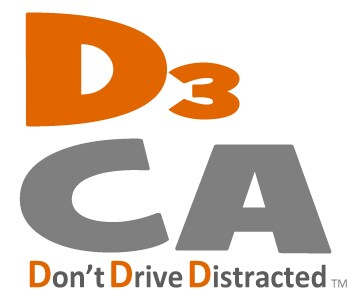 Teen Safe Driving Progam
DCH Gardena Honda is committed to protecting young drivers stay safe. DCH Teen Safe Driving Program is a DCH exclusive, long term, teen-focused, driving-safety community outreach program and marketing campaign to keep, what we call "it"-as in, mindless driving-out of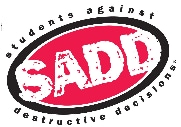 our teenagers' cars. This means not driving distracted, driving recklessly, or driving under the influence, to name a few. DCH Gardena Honda believes in doing more than selling new and pre-owned cars, and we've made this program a priority.
The cornerstone of our program is our affiliation with Students Against Destructive Decisions (SADD). Gardena Honda is the exclusive automotive dealer sponsor of SADD in 2 high schools: Luezinger and Gardena High, we agreed to help launch SADD chapters in local area schools. Our goal is to help these schools develop successful, sustainable chapters, and to raise awareness about important behavioral decisions when behind the wheel of a car. Through this agreement, DCH Auto Group provides both financial support and support from its employees.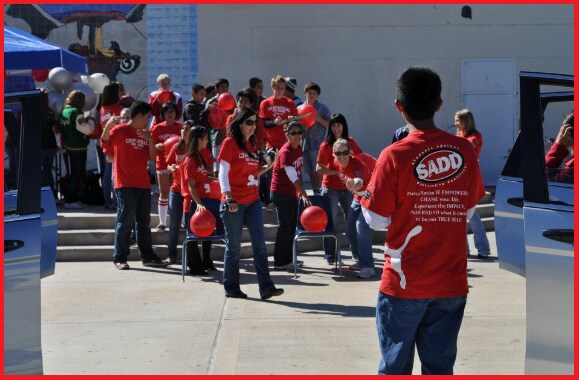 Christmas Toy Drive
Christmas is the Season for giving, loving, and sharing, especially to those who need it most. During Christmas Season, DCH Gardena Honda participated in a Toy Drive that gave a ton of gifts to children. This Christmas, Santa made a rare 'pre' Christmas visit to the children of our employees! We had pizza, gifts and many many smiles in an amazing evening of fun and sharing! Even the ole Grinch couldnt dampen the spirit of the evening!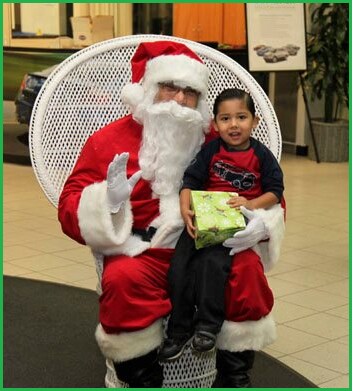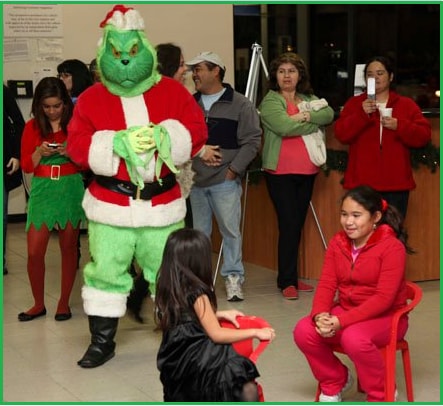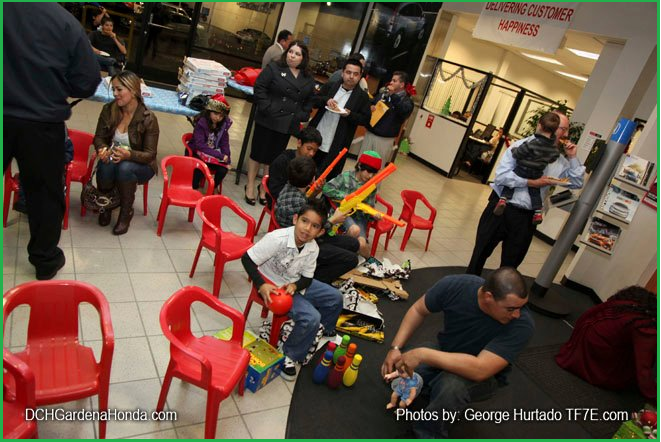 Gardena Chamber of Commerce
DCH Gardena Honda proudly serves the Gardena, CA Chamber of Commerce. We have hosted 'Operation Backpack' at the dealership and helped almost 100 kids get ready for school with backpacks full of the things they will need as they renew their education.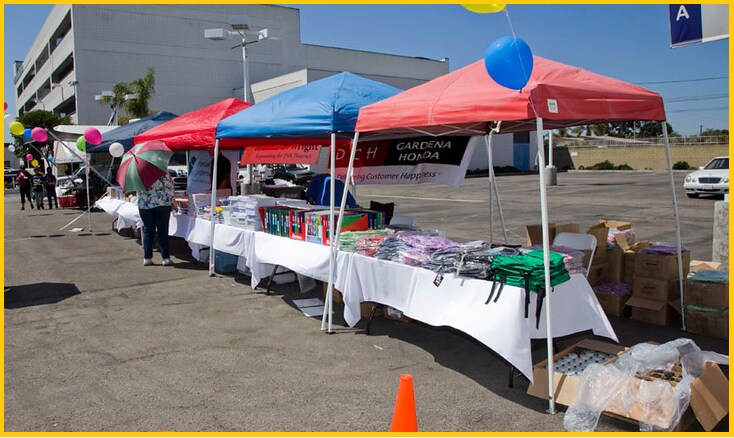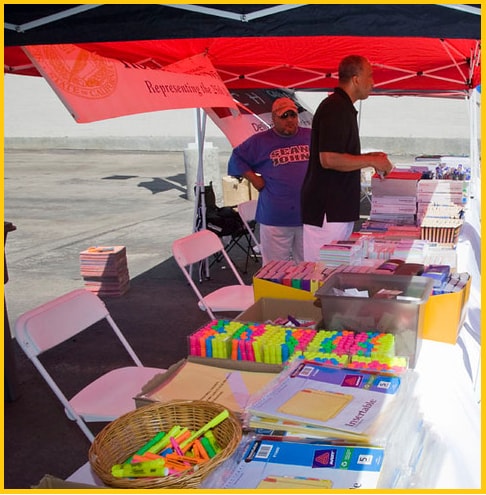 Career Day at Purche Elementary School
Our General Manager, Barry Magnus stopped by at Purche Elementary School for Career Day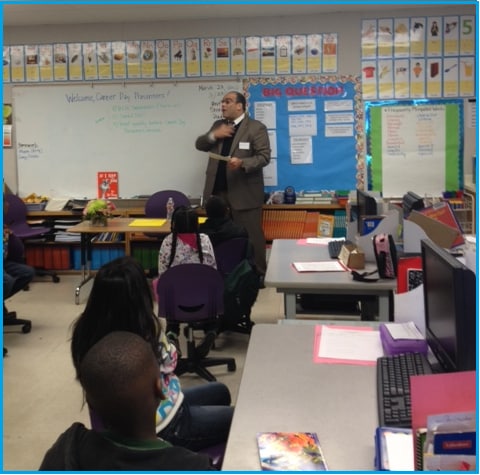 DCH Gardena Honda has proudly served the following organizations:
-Gardena Chamber of Commerce
-Luezinger High School (SADD)
-Gardena High School (SADD)
-Gardena YMCA
-National Safety Council on Teen Driving
-National Organization for Youth Safety
-Kiwanis International Club
-The Elks