For National Youth Traffic Safety Month our dealership hosted "Awareness Day", and it was a great success. Every May, young adults across America unite during Youth Traffic Safety month to prevent one of the leading causes of death among teenagers-traffic related crashes.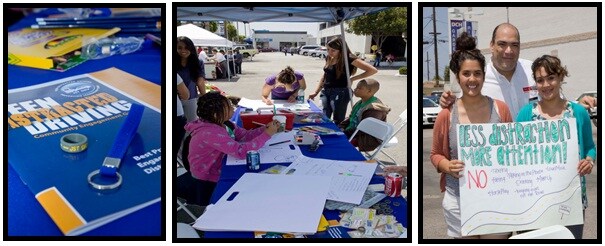 The goal of "Awareness Day" at DCH Gardena Honda was to empower the students who attended to commit to safe driving habits. We provided students with informational material, and had a Bluetooth giveaway for students who designed posters. "Awareness Day" was an important reminder of the obligation we all share to help keep our young drivers safe behind the wheel.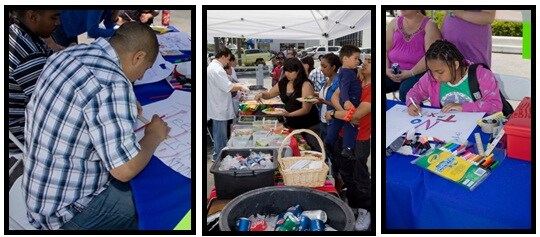 Parents, students, and employees enjoyed the event with fun activities, food, and music. We are planning on having a similar event- "Teen Distracted Driving Summit," at Leuzinger High School later this month. Working with Gardena and Leuzinger High School to participate in Youth Traffic Safety Month has been a 'win-win' for everyone.